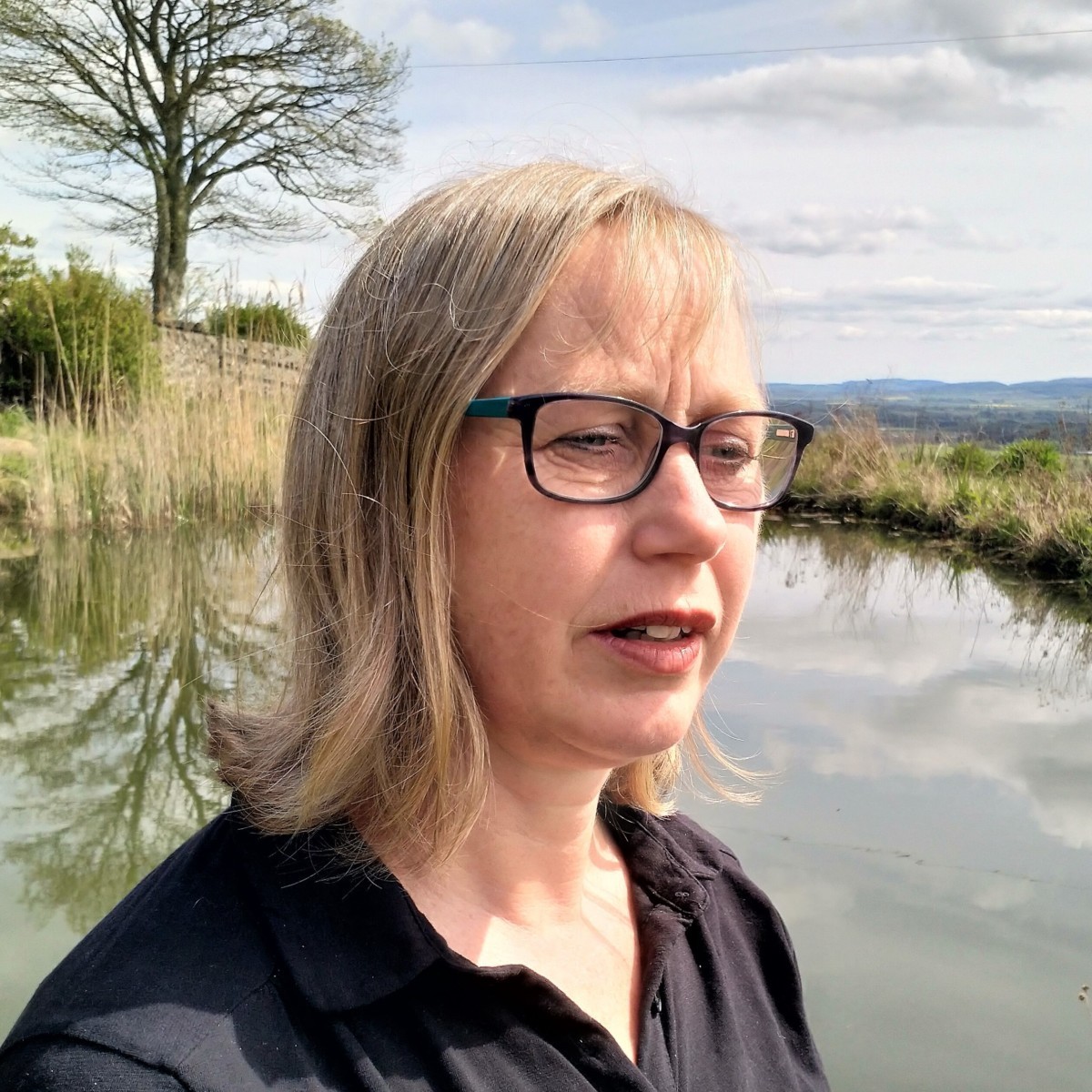 Dr Marian Bruce
After spending many years in academic research, Marian founded Highland Boundary, Scotland's first botanical spirits distillery in 2016, where she is director and master distiller. Award- winning Highland Boundary spirits are produced on her small, re-wilded family farm at Kirklandbank in Alyth, Perthshire where she also manages livestock, holiday rental and sculpture businesses. She is also Enterprise Manager for Affric Highlands and a member of the Scottish Nature Finance Pioneers Group. As a biologist specialising in biodiversity, Marian's understanding of the need to work with nature rather than against it is fundamental to her way of thinking.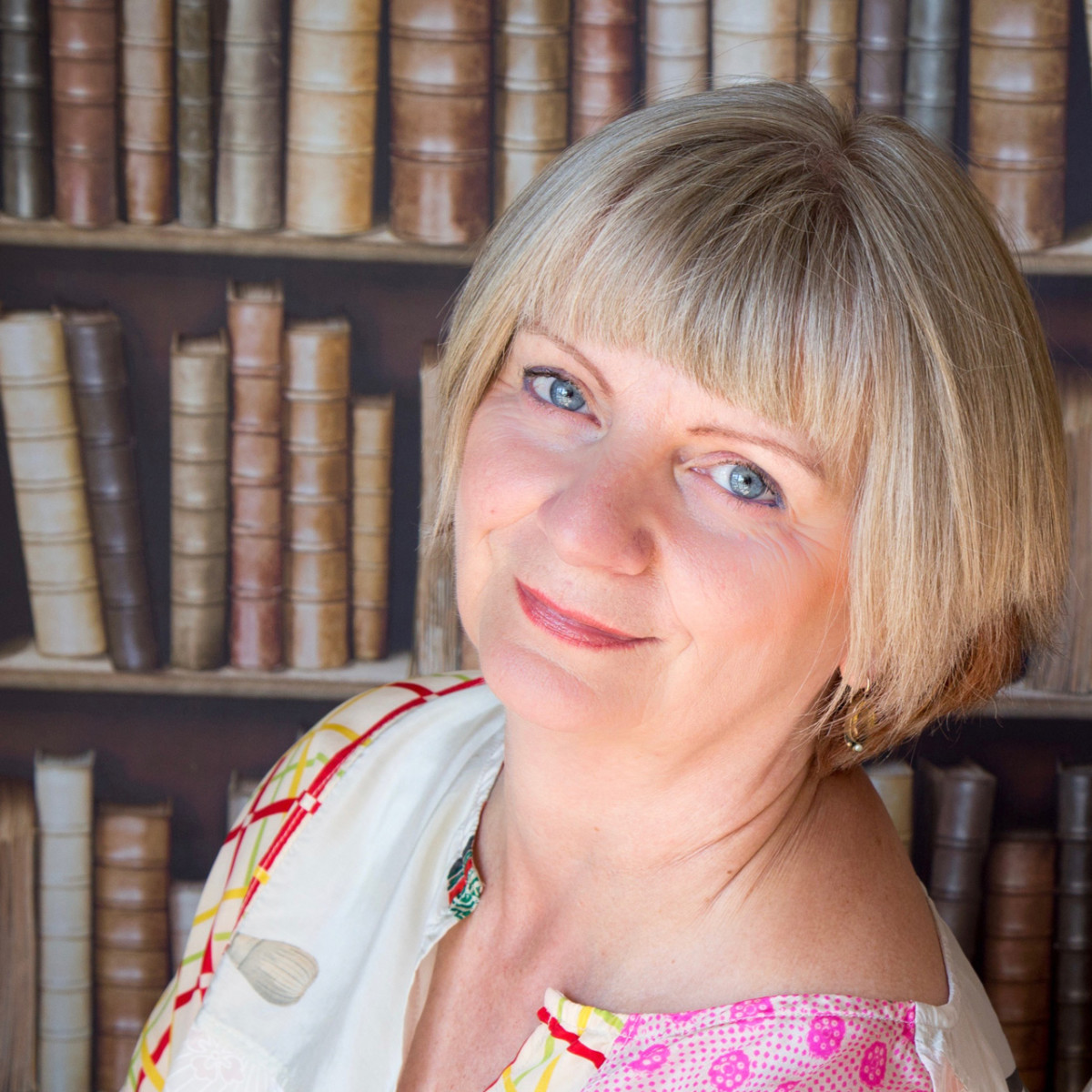 Clare Cooper
Clare works across the fields of culture, tourism and public health. She is co-founder and co-director of Tayside's new 'museum without walls', the Cateran Ecomuseum and with her sister, operates two micro-businesses in tourism, Vanora's Cottages and Alyth Craft Tourism  and two businesses that support successful ageing; The Home Straight and ellihome . Previously a member of Alyth Community Council and a founding Director of the Alyth Development Trust, she is currently a member of the legacy organisation of the Rural Perth & Kinross LEADER programme, a member of the Scottish Nature Finance Pioneers Group, co-leading on their community engagement and community benefits work stream and co-leader of the Alyth River-Keepers.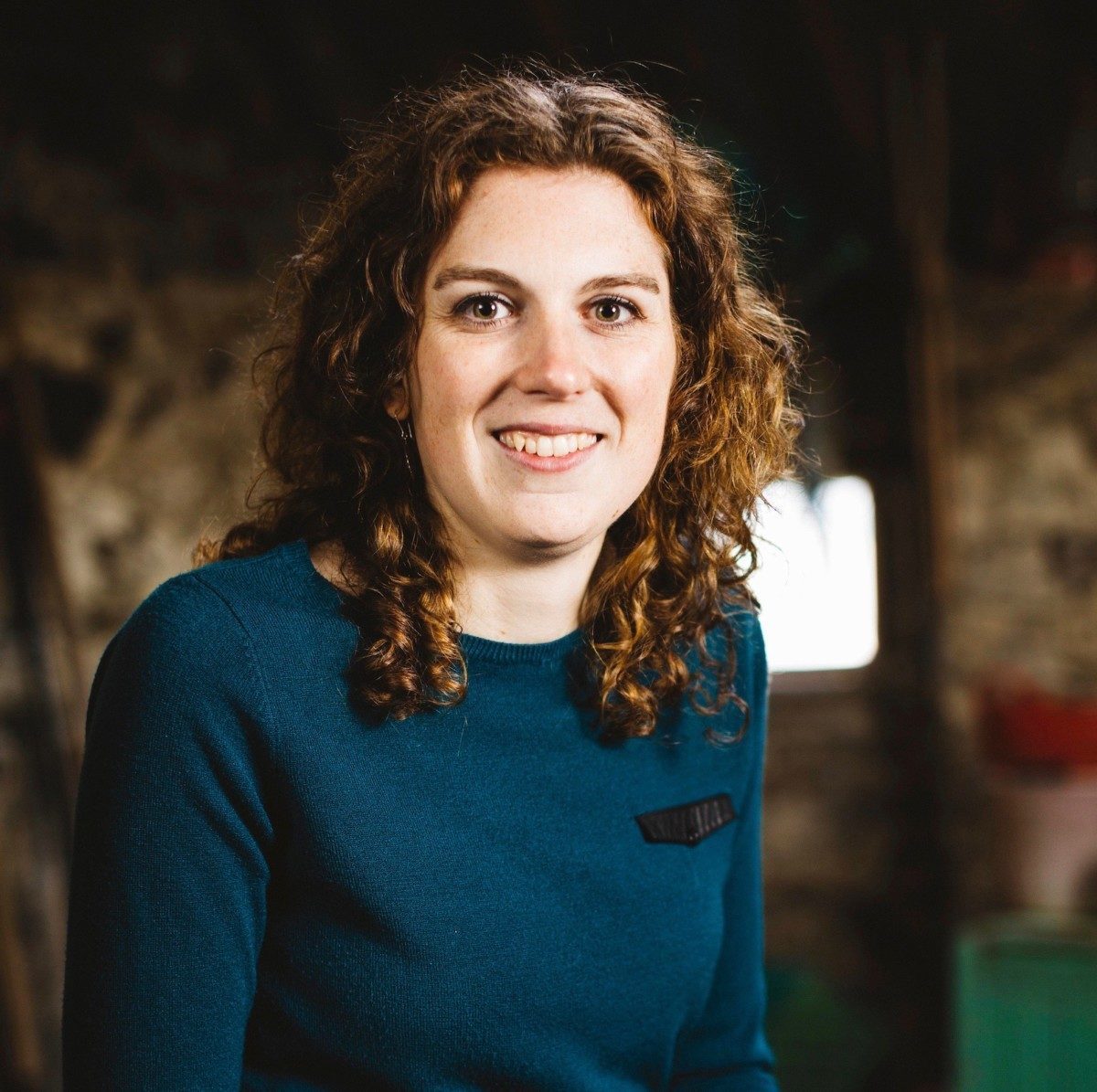 Rebecca Dawes
Rebecca is a Director and co-founder of the Rural Youth Project, an international grassroots movement for positive change to empower young people (18 to 28 years of age) to develop their leadership, enterprise & activism skills, to play an integral part in making rural places attractive and viable for young people to build their lives and their futures there. A farmer's daughter from a mixed livestock farm, she works full time for Jane Craigie Marketing, a PR and communications agency who specialise in the rural and agricultural sector. She has a degree in Events Management, is a trustee and Next Generation Facilitator for the Royal Agricultural Society of the Commonwealth, a Judge for Lantra Scotland Land-based and Aquaculture Learner of the Year Awards and Scottish Co-ordinator for LEAF Open Farm Sunday.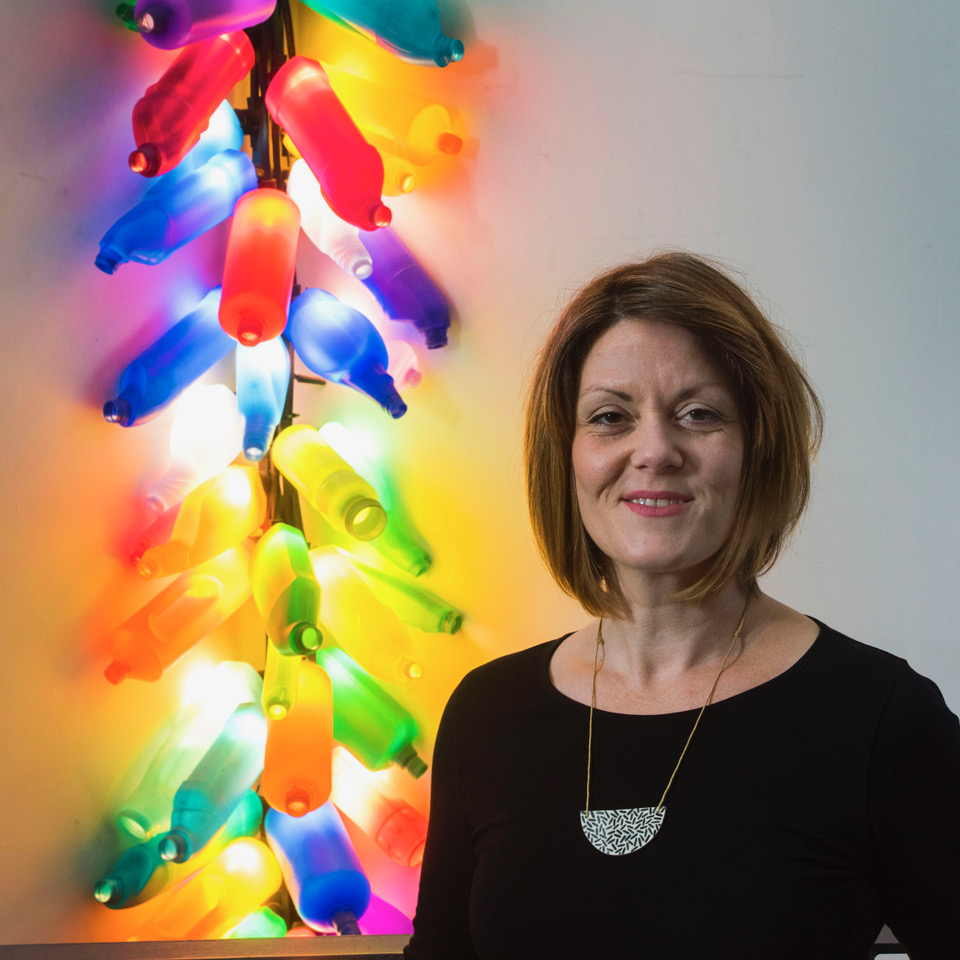 Gillian Easson
Gillian Easson is Director of Creative Dundee, an organisation which supports creative talent to base, grow and sustain their practice in and around the city, by connecting and amplifying its creativity. Gillian designs and leads a diverse portfolio of projects in collaboration with the team and develops strategic partnerships which support the sustainability of creative communities. Co-founding Creative Dundee as a blog in 2008, Gillian has grown Creative Dundee from the ground up, by catalysing opportunities for people and their place.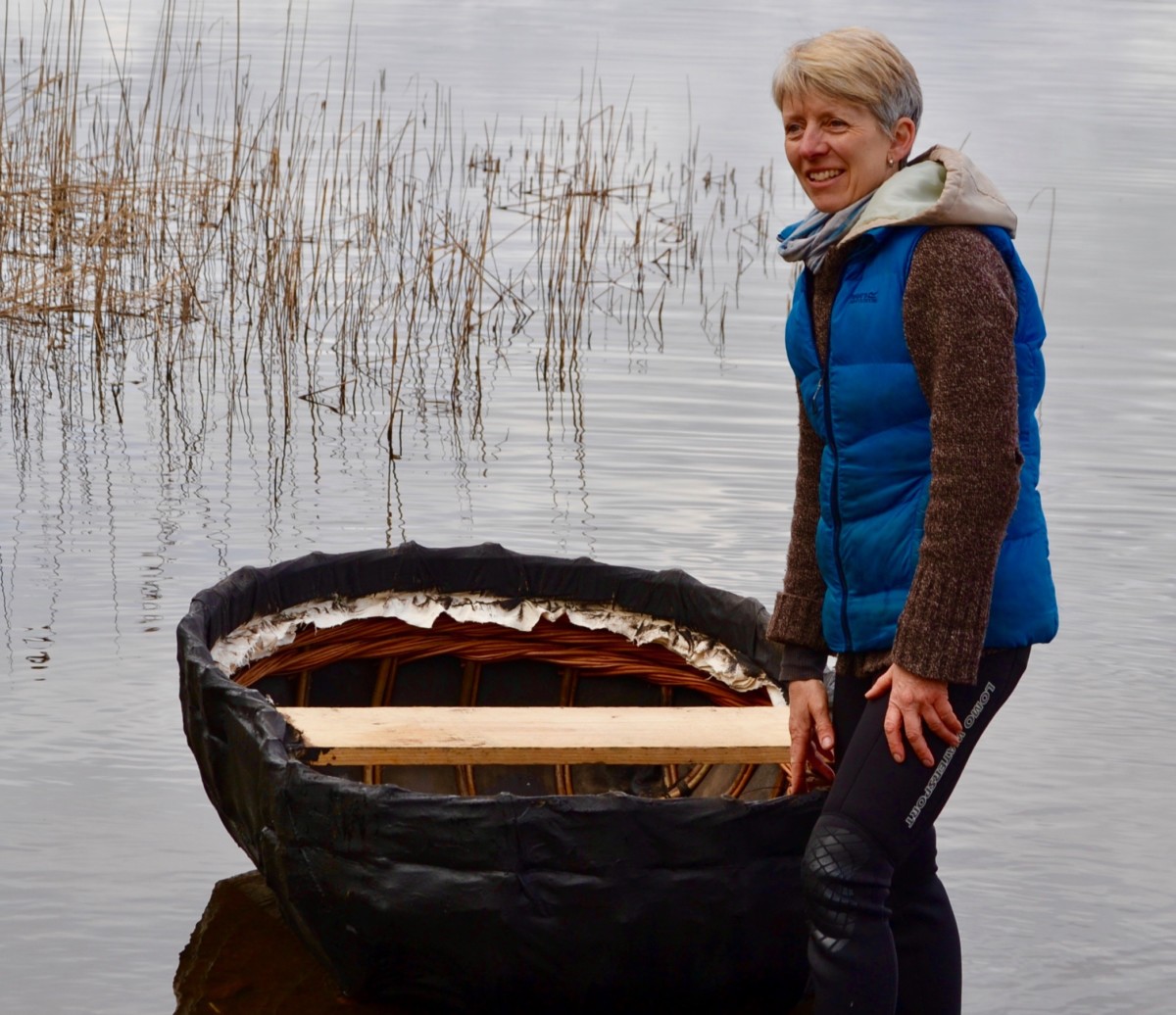 Jane Wilkinson
Jane is one of Scotland's finest willow weavers, weaving traditional and contemporary baskets, willow fences and hurdles to commission and as part of environmental art projects for local councils and education authorities. She is also one of a handful of people in Scotland who teach coracle making. A fully qualified Forest School practitioner, Jane also leads Forward Coupar Angus Development Trust's Climate Literacy programme, which is designed to make people aware of the issues of Climate Change and to show them what they can do to reduce their own carbon footprints.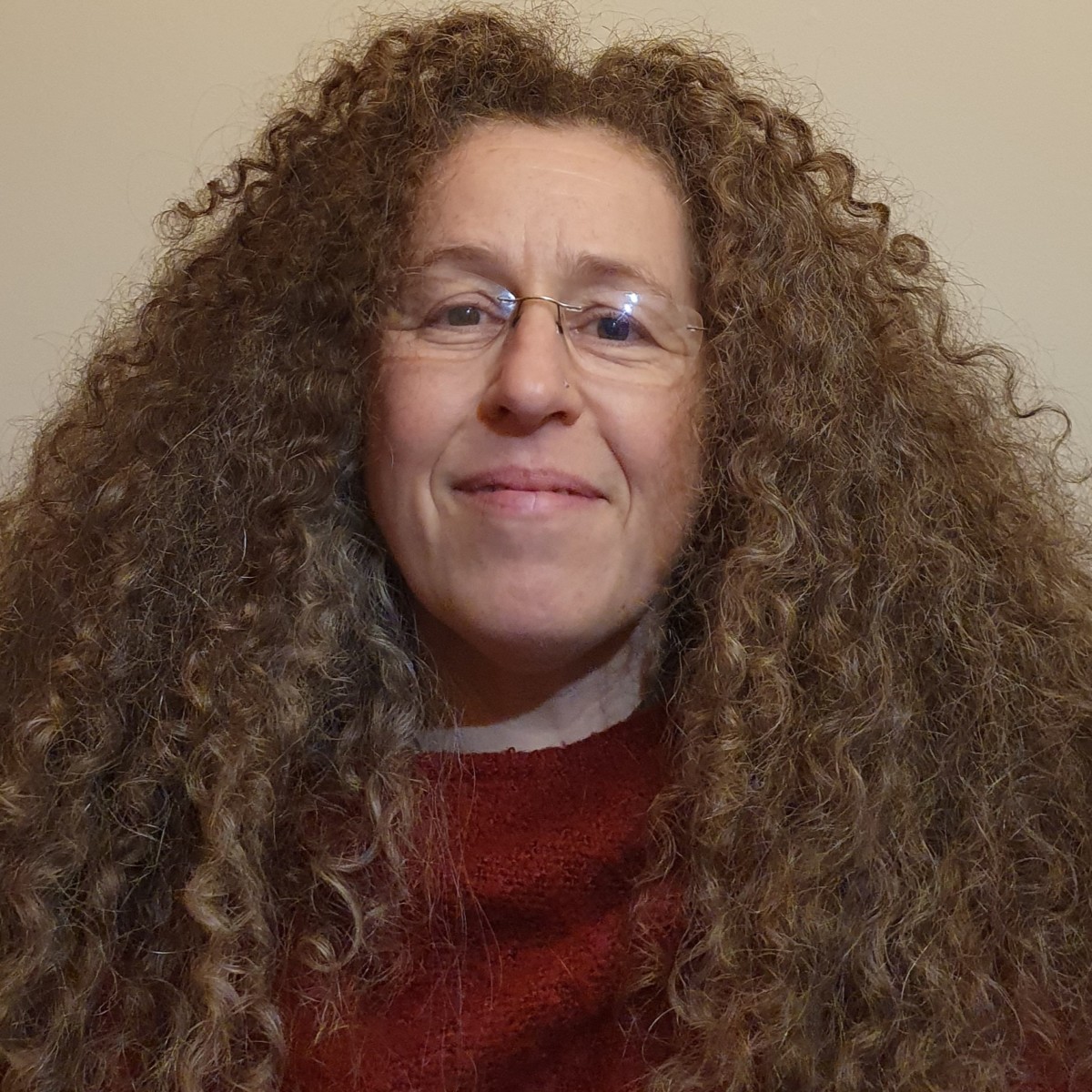 Ruth Watson
Ruth Watson is an award-winning journalist with a strong interest in food and drink, social justice, and sustainability. Ruth grew up in Edinburgh before going to live at Faslane Peace Camp for a couple of years. She moved to the Northern Isles where she worked as a radio and television journalist. Ruth was also a founder member of 'Orkney Women's Aid'. She moved to Glasgow, where she worked on topical discussion programmes with the BBC. Ruth lived in Malaysia and Australia for several years before moving back to Kirriemuir where, in 2017, she started 'Keep Scotland the Brand', Scotland's clear provenance campaign, which she runs on voluntary basis. A founding member of 'Sustainable Kirriemuir', Ruth went on to create 'The Kirriemuir Community Garden at St. Mary's Field', in 2019. Ruth writes regular food and drink columns for 'The National' newspaper and 'Farming Scotland Magazine', as well as being a director of the policy think-tank, 'The Common Weal'. In her spare time, Ruth enjoys relaxing with her family.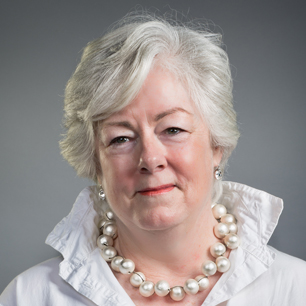 Russell Willis Taylor
Russell Willis Taylor was President and CEO of National Arts Strategies from January 2001 to December 2014, and Interim Vice President of the Banff Centre for the Arts in Canada from 2016 to 2018.  From 1997 to 2001 she was Executive Director of the English National Opera and oversaw the restoration of the London Coliseum. Russell currently works as a strategic consultant and serves on advisory boards with the Salzburg Global Seminar, the Alyth Development Trust, Hospitalfield Trust, Chair of Fractured Atlas and is a Fellow of the Royal Society of Arts. She and her husband have recently moved to Alyth in Perthshire, Scotland.
Bioregioning Tayside is a member of the UK Bioregional Community of Practice hosted by Isabel Carlisle, founder of the Bioregional Learning Centre in Devon. We are very grateful for all the help, support and inspiration of Isabel and this group, including help in drafting the text for this website.