Following the Learning Journey we'll aim to develop a programme of live projects:
Projects that promote Regenerative Tourism.
In partnership with the Cateran Ecomuseum in Tayside, we've designed a Regenerative Tourism Destination pilot which we want to trial in the Ecomuseum area. Regenerative tourism is about leaving things better. Sustainable tourism, the current mainstream concept, tends to focus on reducing the negative impacts of tourism – its sustainable as long as it doesn't make a place worse. Regenerative tourism practices on the other hand aim to replenish and restore what we've lost, destroyed or degraded by helping to build communities that thrive, while allowing the planet to thrive too.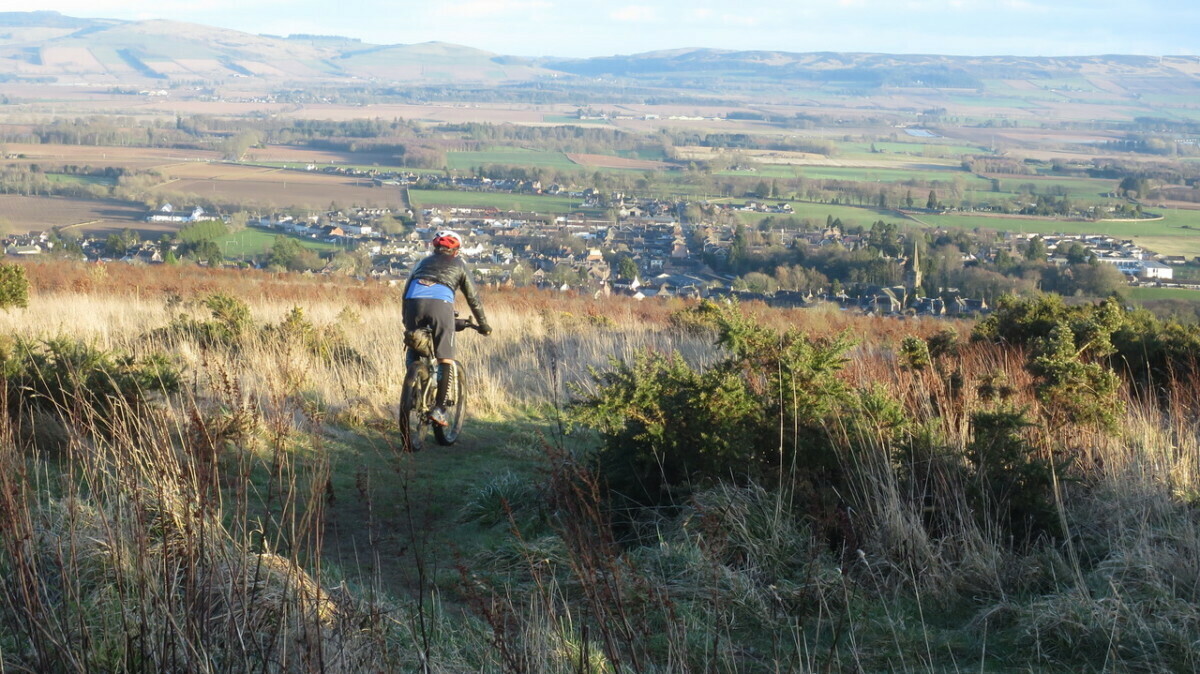 Projects that examine where Bioregioning can drive innovation in how communities can own and manage their natural assets.
We're currently investigating the development of a Biodiversity and Carbon Collective, which could offer a community led/community owned approach to biodiversity restoration and carbon sequestration at landscape scale.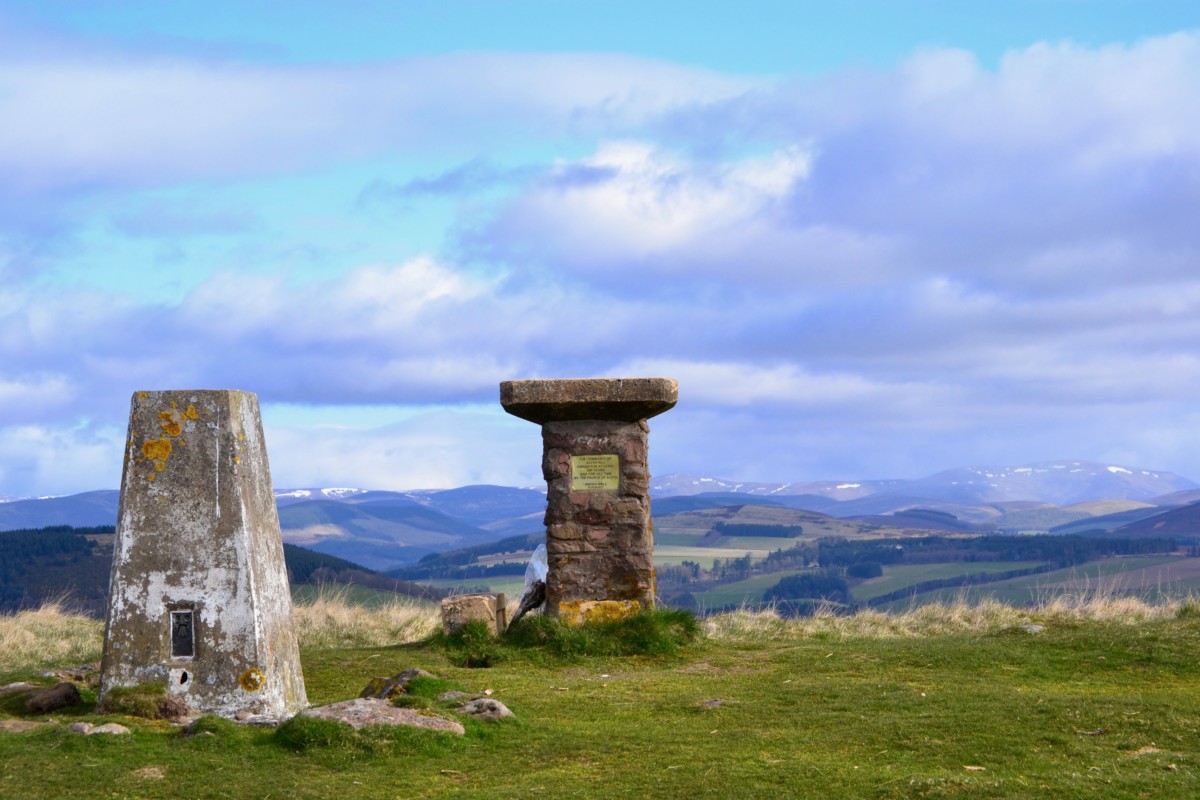 Projects that show how communities can monitor landscape change
With support from NatureScot we're mapping community science projects currently taking place and planned in Tayside that are monitoring landscape change. We're then going to develop a digital platform which will enable these projects to connect and collaborate and design a new governance structure to go with it that links this grassroots organizing with the socially situated data that is being collected so that it can be harnessed in the service of community empowerment and resilience.