Biodiversity & Carbon Collective
Bioregioning Tayside is looking for feasibility study funding to develop a Biodiversity & Carbon Collective – a community led/community owned approach to incentivising small-scale landowners to restore biodiversity and sequester carbon via an aggregation platform designed to operate at landscape scale.
There is now global recognition that if we are to conserve and restore biodiversity and the ecosystems on which all life depends, we need to urgently change our measures of economic success, transform our institutions and systems and scale down our material consumption and production.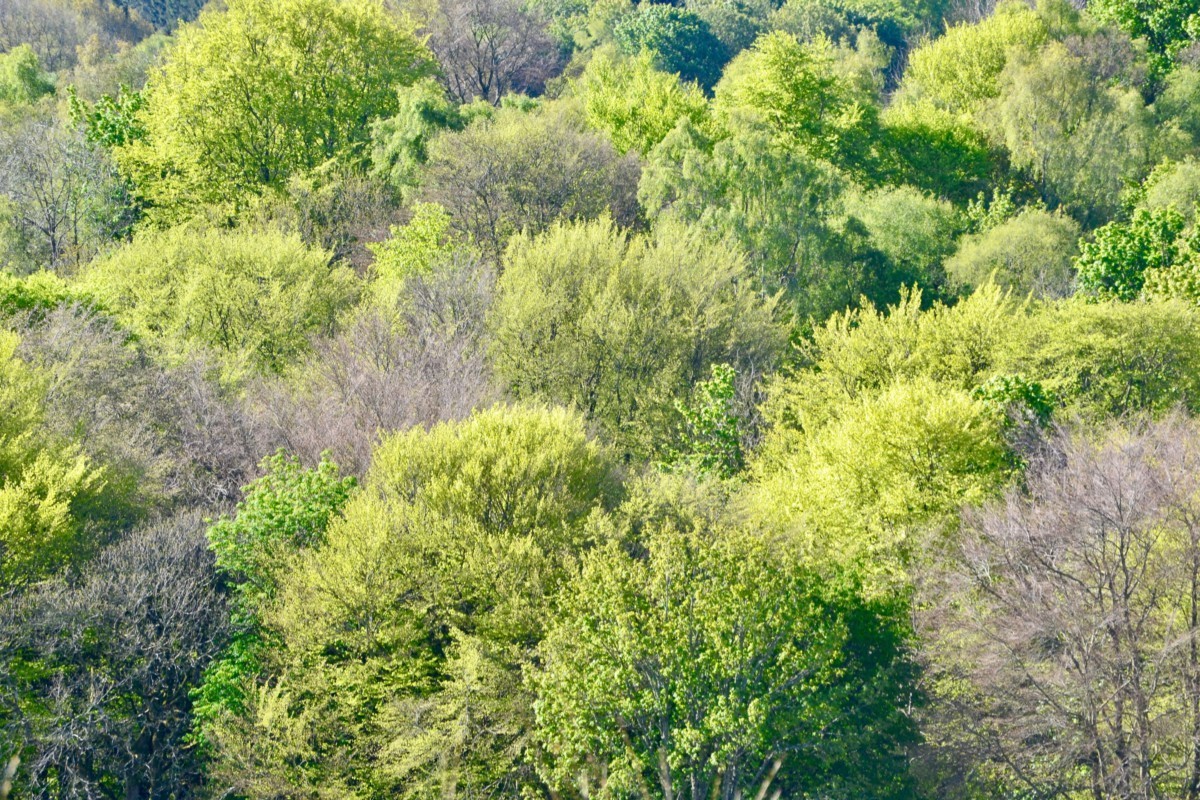 Native trees in the Den 'O' Alyth, photo Clare Cooper
There is also broad agreement that the way land is owned and used in Scotland is central, not only to that regeneration, but in tackling climate change and post COVID-19 recovery and that actions and decisions about that land use should be driven at regional and landscape scale.
Empowered citizenship will be one of the key levers of this change. As a community led/community owned initiative, Bioregioning Tayside and the Bioregional projects it aims to support such as this Biodiversity & Carbon Collective aim to be at the leading edge of this ineliminable leap to a more liveable world.
The Collective would:
incentivise small landowners to restore biodiversity and sequester carbon
validate their offer using existing codes and then
aggregate and sell their biocredits and carbon credits via a digital aggregation platform that
has a community wealth building[1] business model
[1] The 5 principles that underpin Community Wealth Building in a UK context are: Plural Ownership of the Economy, Making Financial Power Work for Local Places, Fair Employment & Just Labour Markers, Progressive Procurement of Goods & Services, Socially Just Use of Land & Property