Bioregioning is a way of acting and mobilising people in their locality to build increased resilience across interdependent natural, social and economic systems.
The devastating impact of the COVID-19 virus has brought many things into sharp focus. The critical value of localised food supply chains and community based networks of care for example, the opportunity that technology enabled home-working offers for the reduction of personal carbon footprints, the stark consequences of social inequality. Recovery from this crisis and preparation for future shocks, be the from global heating, biodiversity collapse or further pandemics is now a priority for all of us.
Bioregioning offers an opportunities to build forward in every key area of our lives. It can create pathways to new livelihoods in localised food production and distribution, agroecology, ecological restoration, renewable energy, regenerative tourism, social care and prescribing and green manufacturing.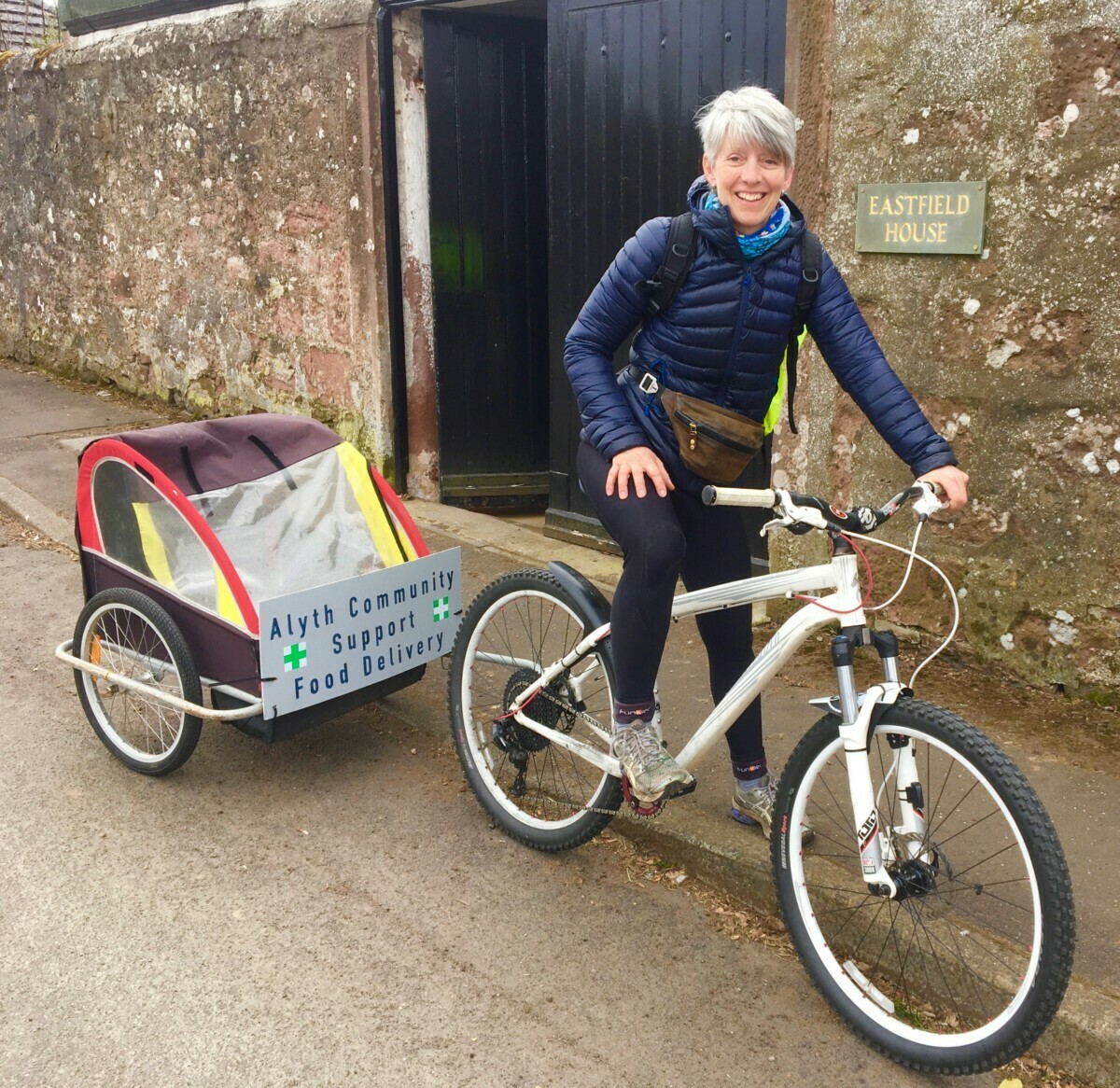 In relation to education and training it offers local schools and universities the architecture to design place based learning programmes that transform the ways in which tomorrow's professionals understand and approach care for our life support systems.
And local communities are more invested in finding their own innovations and solutions to common challenges and future opportunities including new governance, procurement and financing models that prioritise bigger than self values and the stewardship of living systems.