The deep systemic crises facing our planet home, fuelled by us and impacting all life on earth, are escalating.
Global heating is accelerating faster than most scientists expected and is more severe than anticipated, and a sixth mass extinction is underway, threatening natural ecosystems and the entire future of humanity. The emergence of the current COVID-19 Pandemic in late 2019 is intrinsically linked to these crises with evidence that the growing frequency of cross-species viral mutation correlates with our destruction of the planet's biodiversity through intensive farming and concentrated population growth.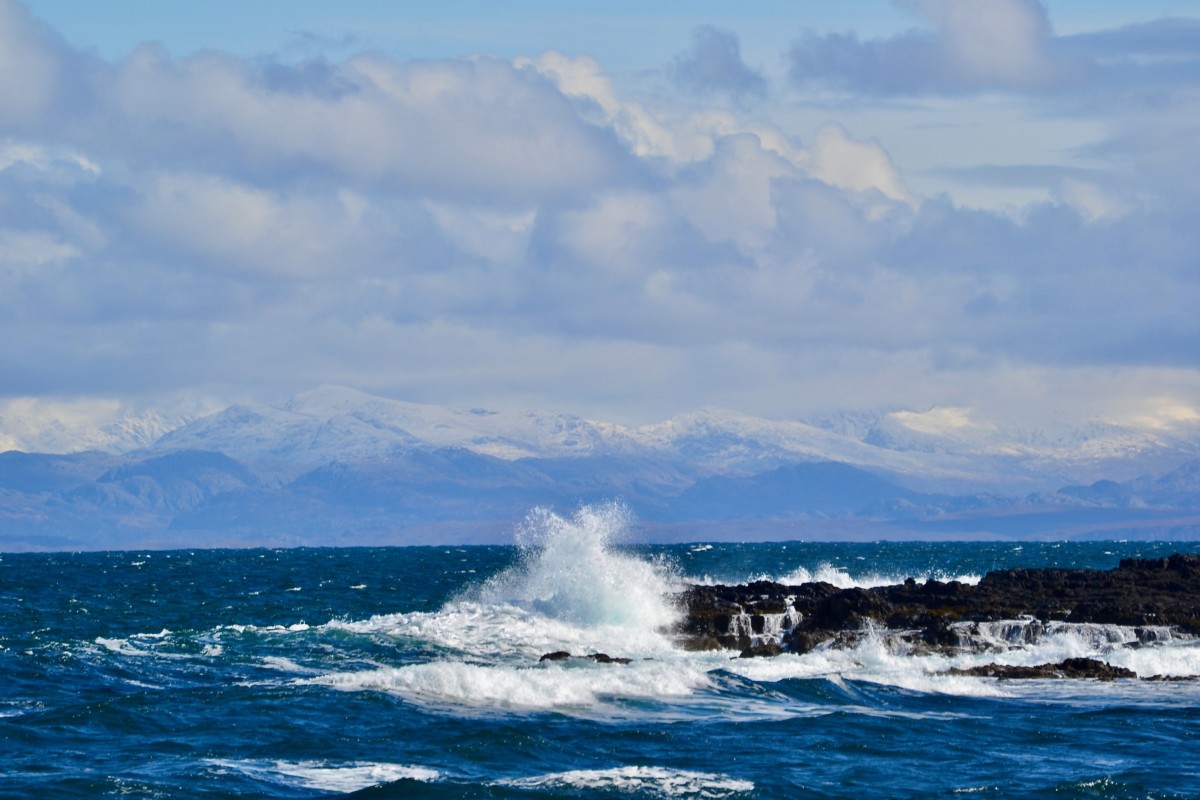 There is now worldwide recognition that urgent, widespread behaviour change to more regenerative, resilient lifestyles is necessary if we are to live within planetary ecological boundaries, limit heating and reduce the impact of future Pandemics.
By re-connecting us with living systems and each other, through the places where we live, Bioregioning Tayside aims to help catalyse this widespread behaviour change.
"Our most pressing challenge is keeping our planet healthy. This is the greatest responsibility and opportunity of our times" Ursula von der Leyan