Bioregioning is a concept that holds us in a new pattern of relationships with ourselves, each other and the land, enabling us to tell a new Story of Place.
Being able to tell this new story is important because stories are powerful things – they are fundamental to how people learn and organise what they know.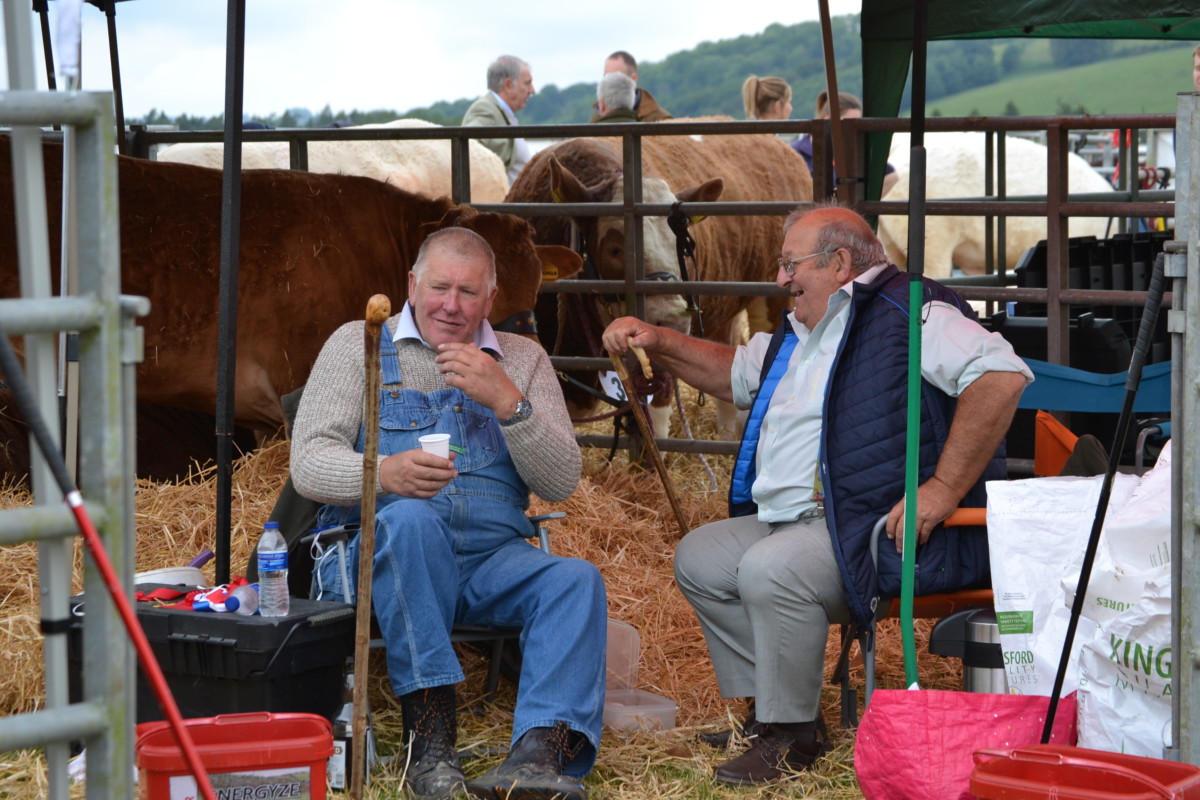 And deep connection to place unleashes the personal and political will needed to make profound change. It can also unite people across a diverse ideological spectrum because place is what we all share: it is the commons that allows people to call themselves a community.
Reinforcing identity through a bounded sense of belonging to a place, telling a Story of Place that homes in on its bio-cultural essence and finds the threads that link all these things into a coherent whole can raise the potential of a Bioregion to operate at its best: telling a can-do story of resilience and possibility.
"Rootedness in a place is the most important and least recognized need of the human soul." Simone Weil