The disconnection between ourselves and the biosphere lies behind the grave challenges we face today.
Unless we recognise the primacy of its ecosystems in facilitating our survival and the value of protecting them, we won't be able to find solutions to the crises we face.
Taking a Bioregional approach prompts us to realise that where we live is shaped first and foremost by the natural, geographic environment  – the geology; topography; climate; soils; watersheds; flora and fauna – not the man-made political and economic divisions between cities, towns and 'rural hinterlands' that currently dominates the way we organise.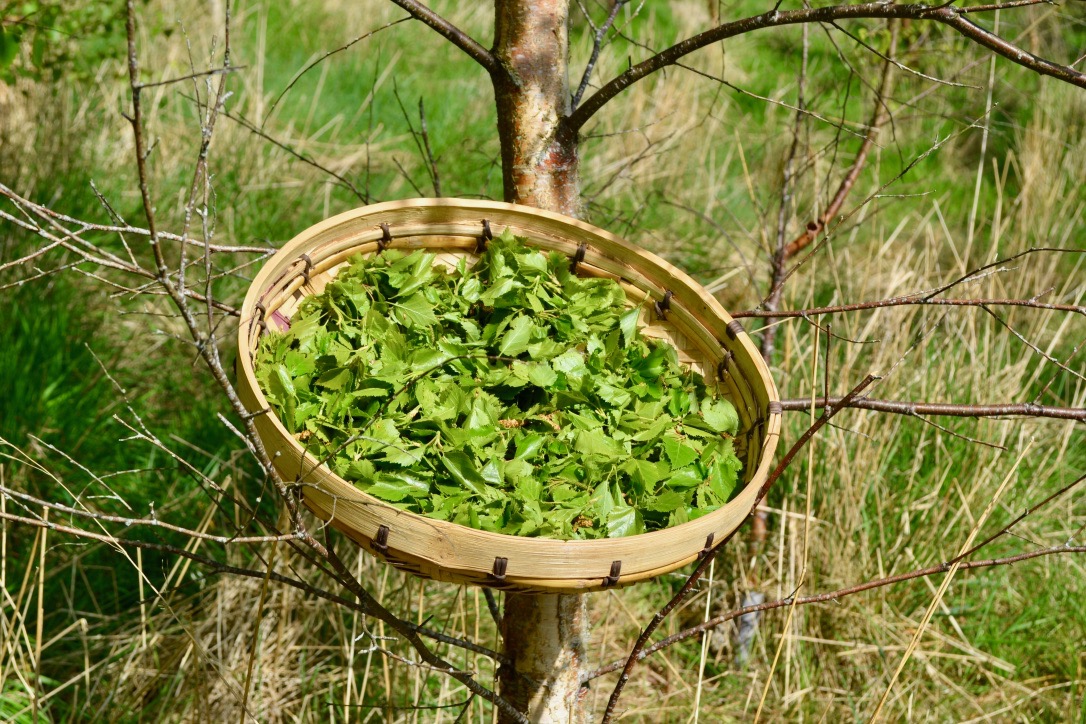 Reconnecting with natural systems and each other, through the unique places where we live, enables us to reorientate our economic and social activity in ways that promote resilient environments and livelihoods.
Bioregioning Tayside will offer a focus for how we can create the enabling conditions for this reconnection.
"Our greatest need today is to see life as whole, to see its many sides in their proper relations; but we must have a practical as well as a philosophical interest in such an integrated view of life." Patrick Geddes