Bioregions are places where human potential meets ecological reality. There is some urgency to this. We need an alternative pathway, as well as hope and vision for the future.
Bioregions are a very old way of human organising that is returning in these challenging times to give us back our relationship to the land and the territory on which to take action. They offer an opportunity to transition from a transactional to a relational society, a place where we can come together to explore, connect, disrupt and invent.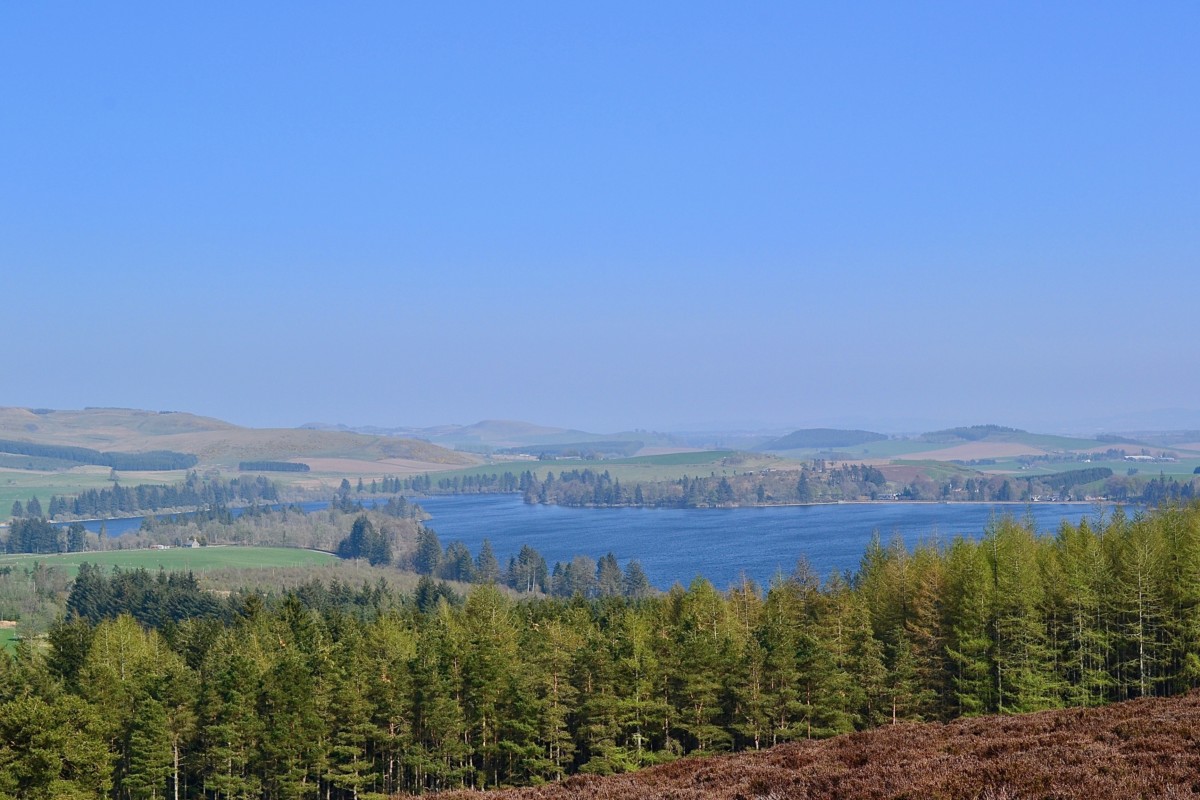 A Bioregioning approach can help us rethink our future, discovering what works and why and help the people who still make the big decisions to make better decisions by understanding the integral and interconnecting role of natural systems in the great transition that lies ahead.
Bioregioning Tayside will mobilize our collective learning to stimulate the systemic change we need. We will join up our hope and optimism to that of others in the effort to push humanity on to its next stage of development so that we can make the leap to a more liveable world.
"We need acts of restoration, not only for polluted waters and degraded lands, but also for our relationship to the world." Robin Wall Kimmerer