We need a rapid and radical rethinking of how we live and work and a fundamental shift in the values on which those activities are based.
Values are the frame through which we decide how we interact with each other and the wider world. The values we choose to prioritise today will shape our future.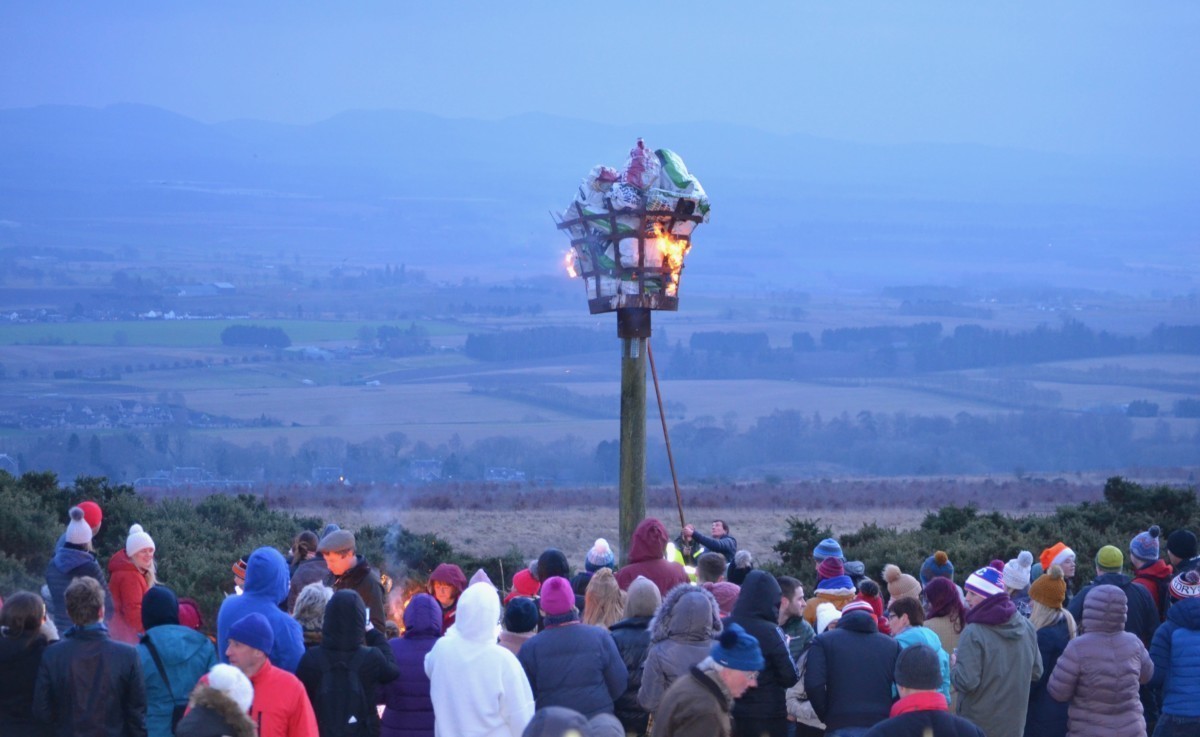 Across the world thinkers and doers from many disciplines are finding new ways to activate the kinds of compassionate values that we need to make the leap to a more liveable world. Our sense of connection to the planet and each other is re-kindling, especially among younger generations. Economists are beginning to design new models that will help us thrive in balance with the planet, and communities all over the world are creating collective responses to the crises we face based on values that prioritise care for one another and the natural world.
By making those already living and working with these priorities in Tayside more visible and by catalysing new activities, Bioregioning Tayside aims to help activate and grow these kinds of values.
"To create a society led by compassionate values first requires the dismantling of the systems that systematically undermine them" Common Cause Foundation